Today Icos Professional represents a clear reference of excellence in professional catering field.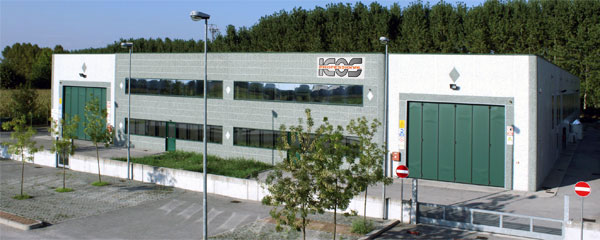 Our target is Foodservice industry, canteens for communities, schools, hospitals, military stations, hotel and restaurant kitchens and cruise ships. The company looks after its products in detail starting from the design, construction and after-sales service of the totality of the product.
Each step of the production chain is subjected to detailed analysis and control, by professionally trained and competent personnel. The workers are constantly supported with training courses, which allow a high professional level of the entire production structure.
Transparency, reliability, innovation, commitment to safety and a concern for the environment are the values of a strong and recognized cultural identity that distinguishes ICOS from its origins. Our products are easy to use and designed to reduce energy and water consumption.
We design our equipment also for ensuring both the aesthetic and technical customization.
Particular attention is reserved to the optimization of product efficiency for this reason they are subjected to accurate tests by external institutes for certification.